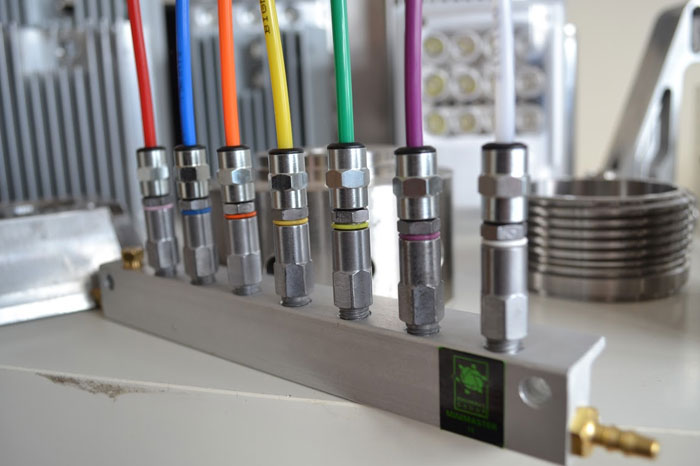 Masterlube Systems Limited has recently supplied engineering prototype samples to agriculture equipment customers in China and South Korea.
By doing this, MSL hopes to expand its market in Asia and gain new customers.
Chris Hutchinson, General Manager of Masterlube Systems Limited says: "We are looking forward to seeing the response of the customers, based on the results of the installation of the lubrication system on the agriculture equipment."