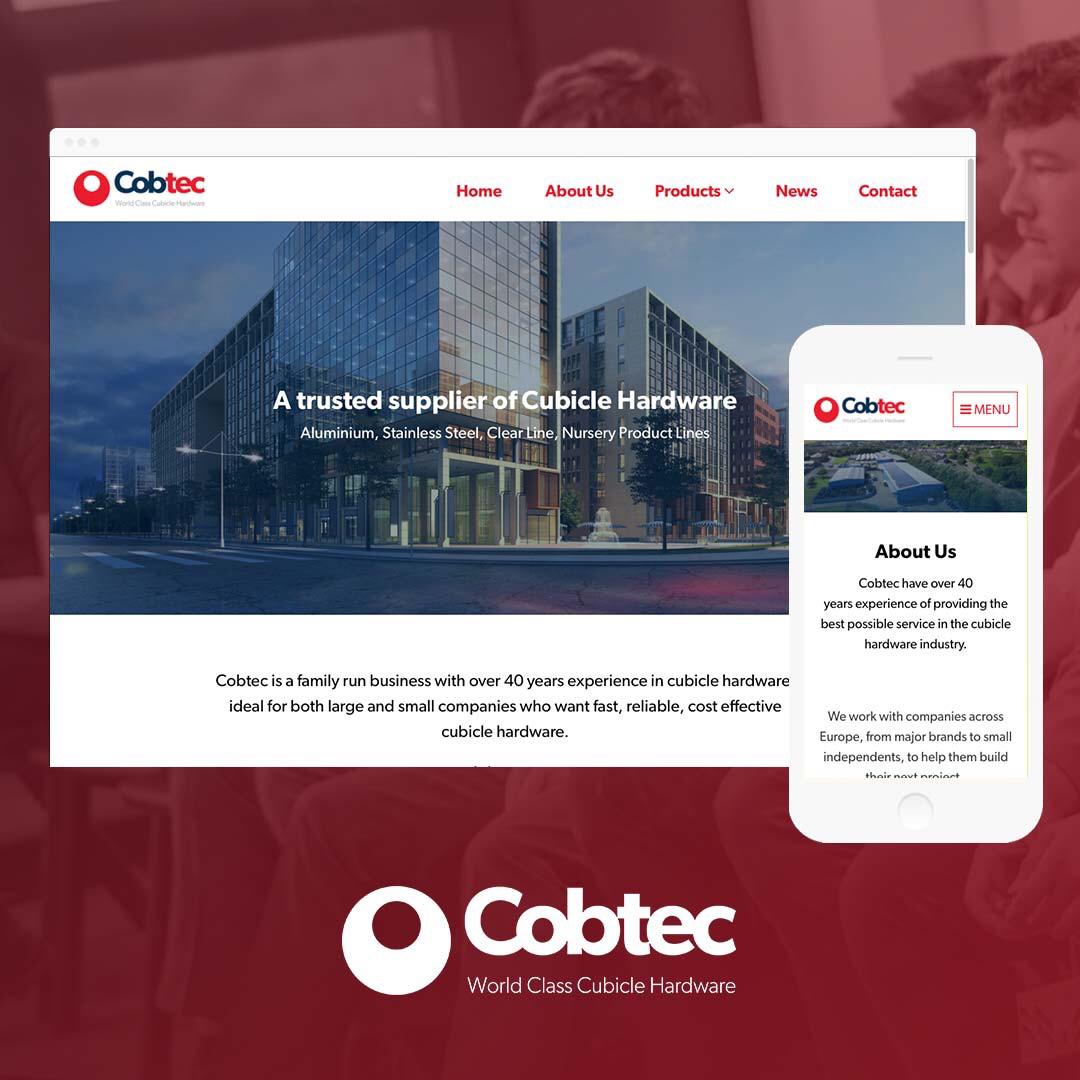 New Cobtec.com Website Launched
We have been working hard over the past few months with the aim for Cobtec (part of the Bignall Group) to become the number one cubicle hardware supplier in the UK, based on customer service and quality. Go into most schools, hopsitals, gyms and stadiums and you'll see our stuff!
Our new website launched today www.cobtec.com and are also launching a new Dropbox service to give customers direct access to all of the information they need to make their lives as easy as possible. If you would like to find out more, please get in touch.